Our dynamic team of architects, construction managers and managers work closely to ensure that we deliver high end market developments being attractive to both purchasers and occupiers.
Our experienced team is in a position to ensure that all projects are legally sound and compliant with all permits required before the startup of any property development project and are 'hands on' on offering their constant support and guidance throughout the entire course of each project.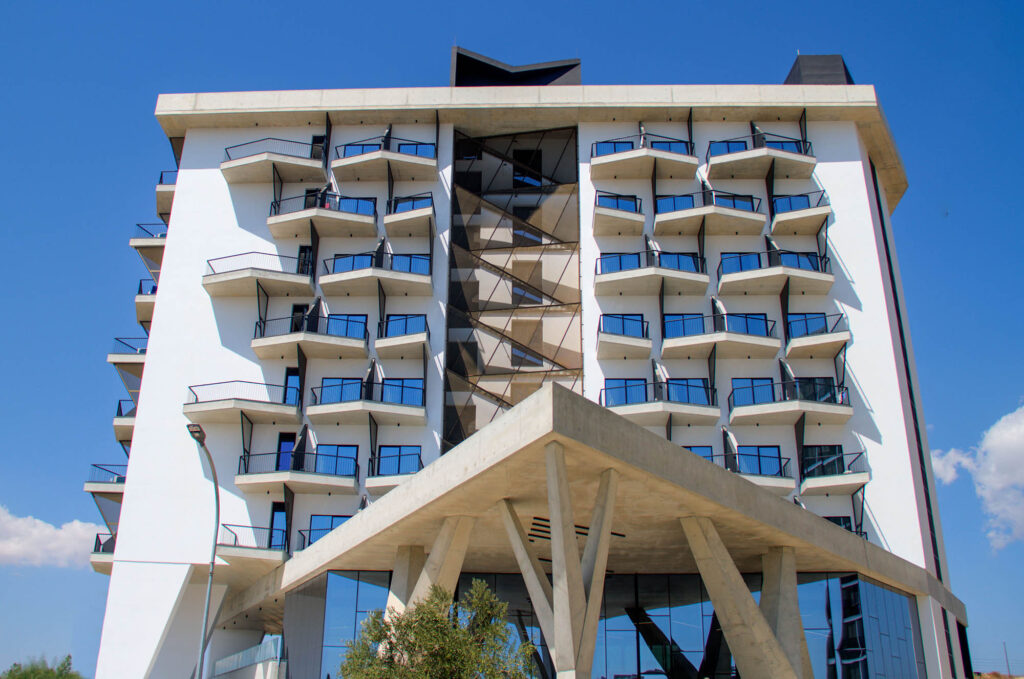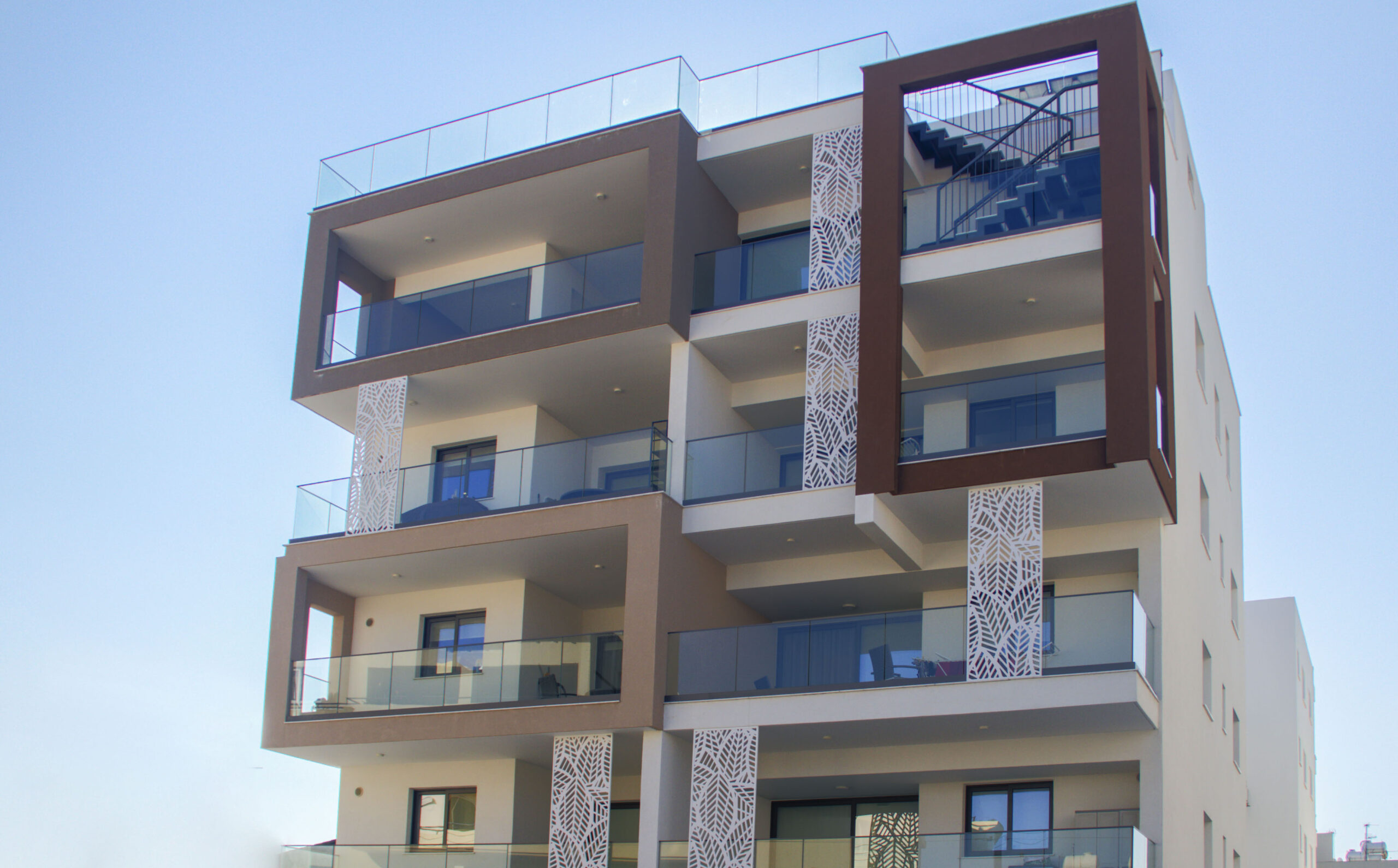 At Singularis Investments we understand that buying a property isn't only about the initial purchase, it's about ensuring that everything runs smoothly from the point of purchase through to the delivery of your keys and beyond. As a company we pride ourselves on a personal after sales service that is tailored to each of our client's requirements so they don't have to worry about anything.
Whether it is assistance and information for the necessary processes required when purchasing furniture, satellite and television systems, electrical appliances, curtains, linen, kitchenware, vehicles, medical care and insurance, or guidance for services such as garden landscaping, car hire, making hotel reservations and more, our Customer After-Sales Service Department will assist you every step of the way.
Your best living experience starts here!
At Singularis, we have a large selection of properties for you to look through, suitable for any taste and budget! Our properties are all positioned in convenient locations close to city centers and most amenities, offering luxury as well as comfort to singletons and families. Our modern – design properties are located in the vibrant cities of Larnaca, Nicosia and Limassol waiting to be occupied by you! These exceptional status- residences boast of their unique modern design features, designed to maximize the properties' living spaces.
At Singularis Investments we offer inspection and maintenance services for all of our projects whether you are interested to buy or rent. Begin a new chapter and get to live your own experience through YOUR home.
Make sure to contact our team today for more information.