Legal Framework
& Investment Criteria
All Investments options available through
EU certified JWP Fund & Singularis Investments

(Company & Fund Shares, Real Estate / House Investments)
Fast track procedure – minimum 2 months to
The total investment can be as low as €300.000 plus
Residency for the entire family – The investor, investor's spouse, investor's minor and adult children as well as the investor's parents and parents in law, can obtain a permanent residence with no additional investment being made
The PR Permit of the adult children is valid even after they have exceeded the age of 25 years old and even if they do not remain students and /or financially dependent on their
The Residence Permit is PERMANENT and lasts for a
A PR holder can obtain Cypriot Citizenship through naturalization, after living in Cyprus for a total number of five (5) x 365
This period must be accumulated within a minimum of 8 years and the last 365 days before submitting the application must be continuous.
A PR holder can upgrade his PR permit to a long-term residency status which will enable him to enjoy similar rights to EU Citizens, including the ability to work and operate a company. This long-term residency status is permanent and available to all non – EU nationals that have resided in Cyprus for over 5 The long term residency status is granted to applicants that:

have not spent more than 10 cumulative months out of the Republic of Cyprus during the aforementioned five year period
have not spent more than 6 continuous months out of the Republic of Cyprus during the aforementioned five year period
No Immovable property tax paid by property owners as of January
PR holder's children can attend either a public Greek school for free or attend one of the many private English schools and Universities in the Republic which allow entry into the EU and USA
Investment in a house/apartment: Purchase of a house or apartment from a development company of at least €300,000 (plus VAT). The applicant may purchase up to two (2) housing units (apartments or houses), provided that the total market value meets the
€300,000 requirement. The said purchase must relate to properties sold for the first time by a development company, unless the purchase took place before 07/05/2013. Sale contracts related to resale of properties that have been proven to be submitted to the Department of Lands and Surveys before 07/05/2013 can be accepted for the purposes of this policy. It is noted that the properties do not have to be purchased from the same development company.
Investment in real estate (excluding houses/apartments): Purchase of other types of real estate such as offices, shops, hotels, or related estate developments or a combination of these with a total value of €300,000. Such a purchase can be the result of a resale.
Investment in Cyprus Company's share capital, with business activities and personnel in the Republic: Investment worth €300,000 in the share capital of a company registered in the Republic of Cyprus, based and operating in the Republic of Cyprus and having a proven physical presence in Cyprus and employing at least five (5) people.
Investment in units of Cyprus Investment Organization of Collective Investments (forms of AIF, AIFLNP, RAIF): Investment worth €300,000 in units of Cyprus Investment Organization Collective Investments.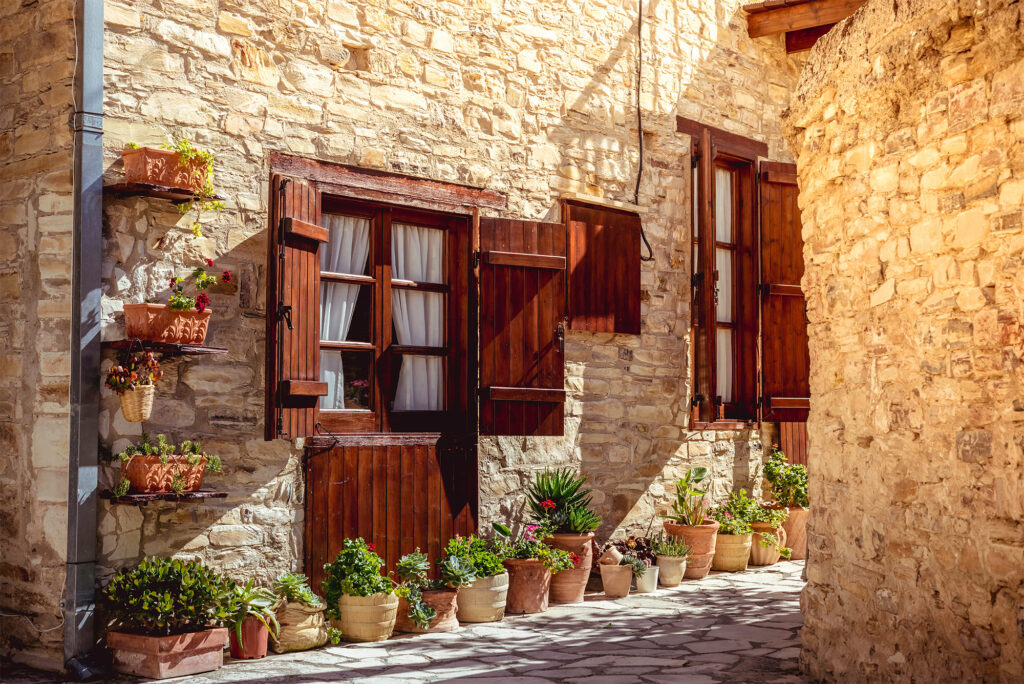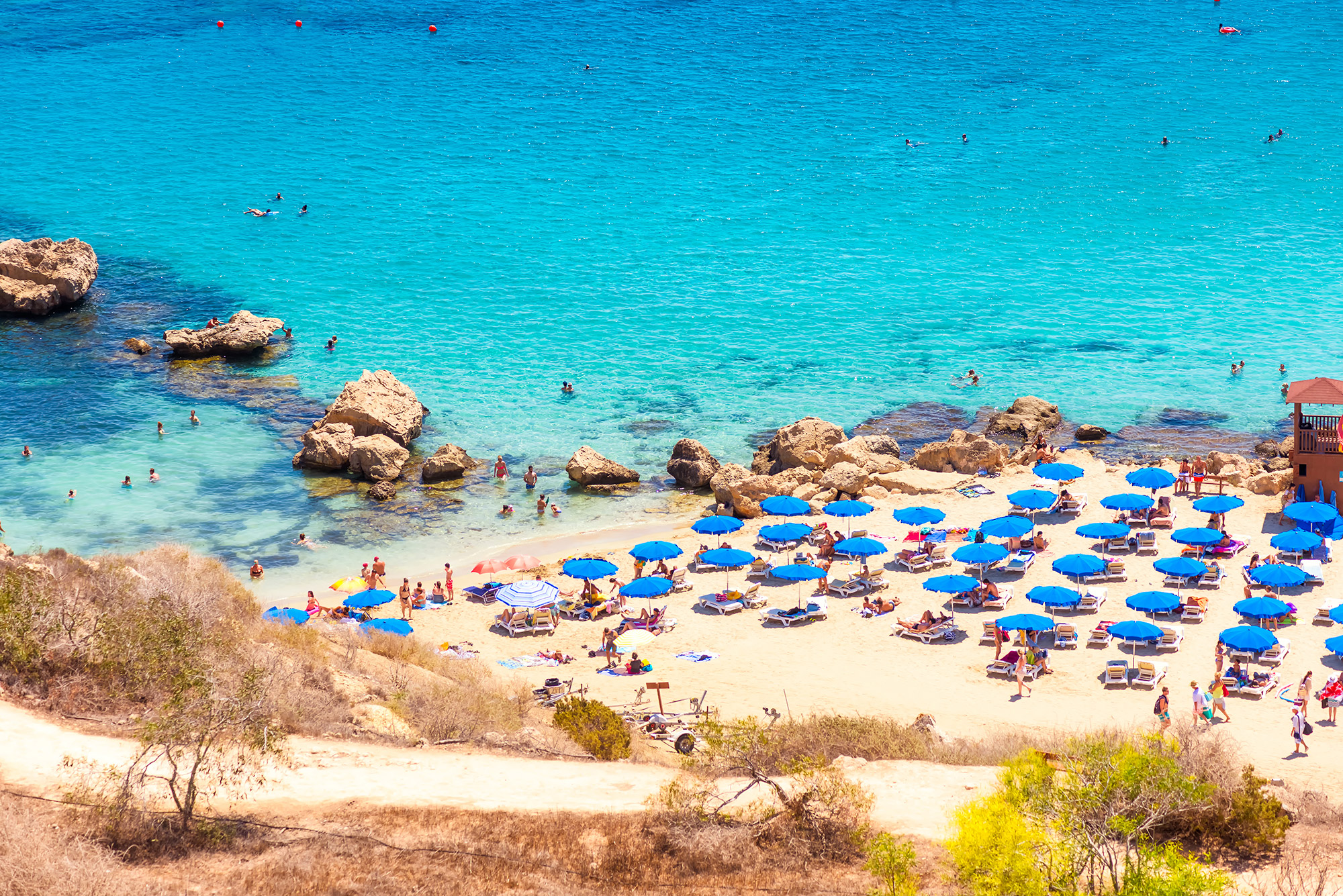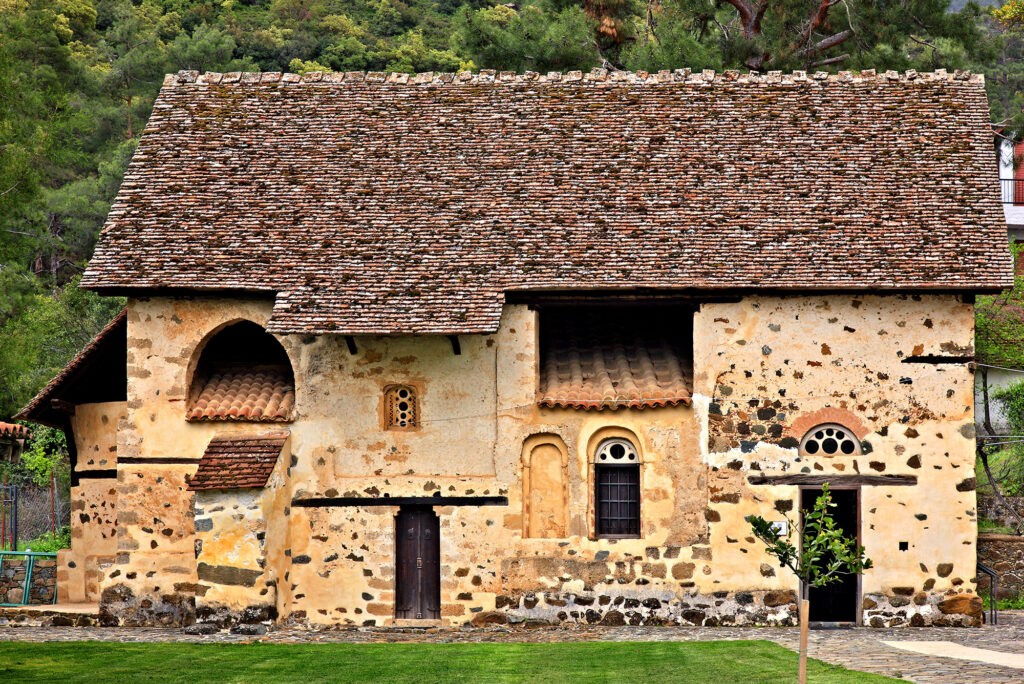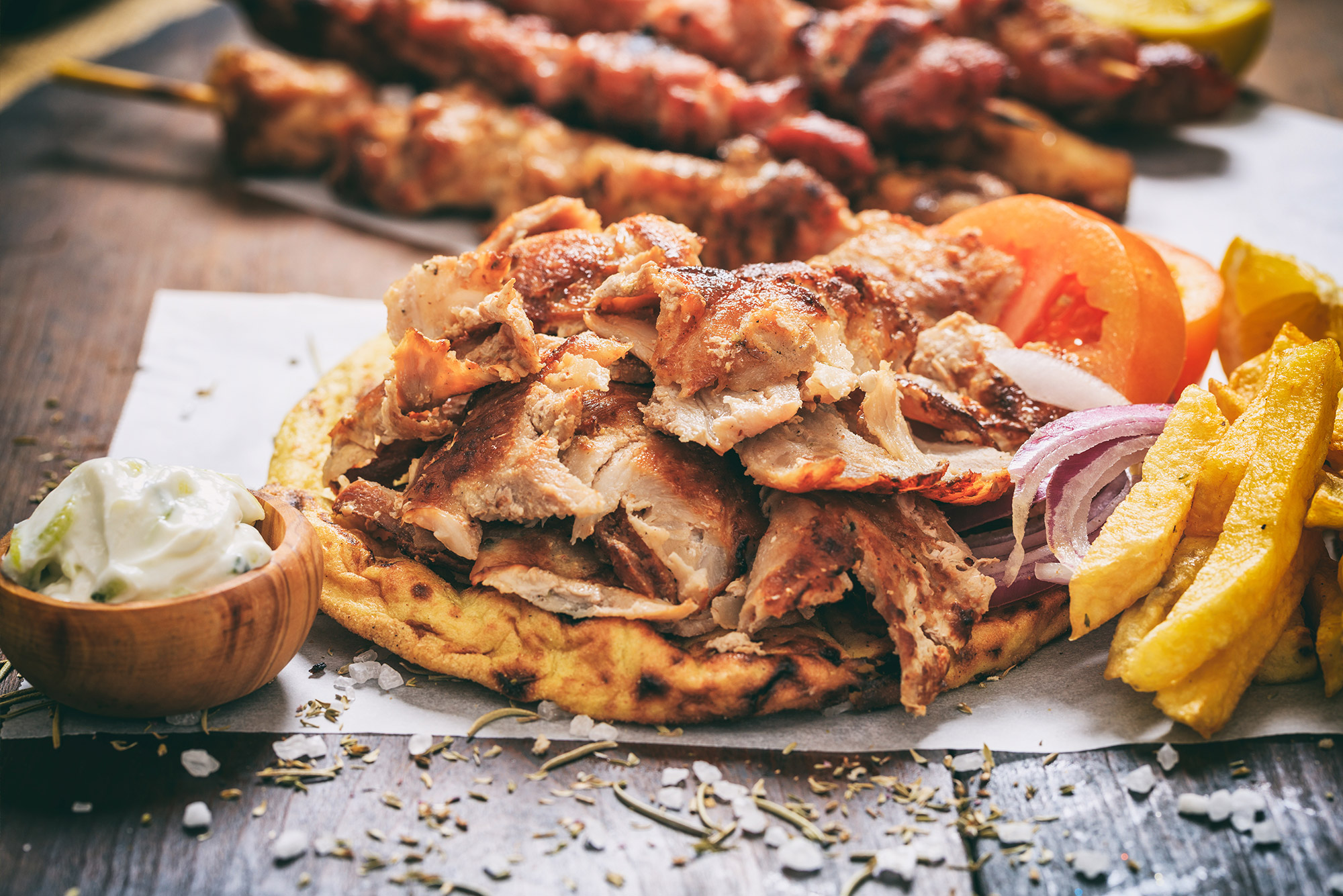 Where the applicant chooses to invest based on Investment Criterion B,C or D he should provide evidence regarding his accommodation in the Republic. Furthermore, the total amount of €300,000 should be shown to be invested in order for the application to be submitted.
Fast Track Procedure - Category 6.2
Investment of at least €300.000 plus Where the investment is made in the purchase of a property ( house/ apartment) the PR application can be submitted after the payment of €200,000 plus VAT has been completed.
Must be a first sale property / properties and must be purchased from a Developing
Applicant must show income from abroad of at least €30.000. This income should be increased by €5,000 per dependant ( spouse and children) and by €8,000 for each parent/parent-in-law. Where the applicant chooses to invest as per Investment Criterion B, C, or D as described below, his total income or part of it may also derive from sources coming from activities within the Republic.
Funds related to the investment must come from
PR permit to be issued will include applicant, spouse and minor children up to the age of 18 years
A separate PR permit can be issued for the spouse and minor children of the main applicant with no additional investment
Adult children up to the age of 25 can obtain the PR They must prove they are single, financially dependent on their parents and students for at least six more months as from the day the PR application is submitted. This applies to adult children that are students in an institution outside of Cyprus.
The PR Permit of the adult children is valid even after they have exceeded the age of 25 years old and even if they do not remain students and /or financially dependent on their
Adult children that are students in the Republic of Cyprus can submit their PR application and obtain the PR of Cyprus after the completion of their studies in Cyprus, regardless of their
Financially independent adult children are also eligible to obtain the PR permit provided the market value of the acquired property attributed to each child is at least €300,000 plus
Parents and Parents in law of the main applicant can also obtain the PR permit with the only requirement being that the PR holder presents an additional annual income of €8,000 per dependent
The applicant and his spouse shall confirm that they do not intend to undertake any sort of employment in the Republic with the exception of their employment as Directors in a Company in which they have chosen to invest under the current investment criteria described below
In cases where the investment does not concern the company's share capital as per the information seen below, the applicant and/or his spouse are allowed to be shareholders in companies registered in Cyprus and the income from the dividends derived from such companies may not be considered as an obstacle for the purposes of obtaining the Permanent Residency. In such companies, they may also hold the position of an unpaid
Any alienation by the holder of the Permanent Residence from the investment he has made without its immediate replacement with another of the same or greater value meeting the conditions described below in the investment criteria section will result in the cancellation of the Immigration Permit based on the provisions of Regulation 6 of the Aliens and Immigration Regulations
Applicants must produce a clean criminal record certificate from their country of residence or from the Republic in case they reside in Cyprus and generally, they should not be considered as a threat in any way to public order or public security in Cyprus.
Normal Track Procedure - Category F
A category F application can be submitted in cases where the applicant purchases a house/apartment in Cyprus under €300,000 or if he purchases property of any value which is a resale.
The applicant should prove that he has at his disposal a secure annual income of at least €10.000. This annual income should be increased by €5.000 for every dependent person of his family (spouse and minor children). The applicant should open a bank account with a Cypriot Banking Institution and transfer funds from abroad, exact amount to be transferred to be discussed according to the specific facts of each case.
The main applicant of the category F application can add the spouse and children up to the age of 18 as dependents. Children who are PR holders under category F will automatically lose their PR status once they become 18 years old and will not be able to re-submit a PR application unless they proceed with a separate investment.
The examination period of a Permanent Residency- normal track category F application takes minimum 12-18 months.
Once the application is approved the applicant and his dependants are not allowed to work and/or engage in any business activities in Cyprus.
To maintain his PR status the applicant and his dependant should enter the Republic of Cyprus at least once every two years.
Selection of investment as per PR regulations as well as preparation by applicant of his KYC and source of funds documentation
Law Firm will carry out due diligence on investment and will review applicants KYC and source of funds documentation
Law Firm will prepare the agreements for the investment and liaise with the applicant for the signing of the agreements
Review duly certified documents and prepare Permanent Residence application/ applications for submission
Submission of Permanent Residence application for all family members
PR approval letter is issued
Main applicant and family should arrive in Cyprus within one year as from the day the approval letter was issued in order to release their biometric data
PR biometric cards for each family member will be issued within 15- 20 working days
Main applicant and dependants should continue to arrive in Cyprus at least once every two years in order to maintain their PR status
Investor / investor's spouse / investor's minor children up to the age of 18

€500 Goverment fees
€70 per person for the issue of the alien's registration certificate

€500 Goverment fees
€70 Alien Registration Certificate

€500 Goverment fees per PR application submitted
€70 Alien Registration Certificate

Investor's Parents in Law

€500 Goverment fees per PR application submitted
€70 Alien Registration Certificate