We specialize in project development, investment services and property management offering the best possible services to our clients and customers. Their needs are at the core of what drives us to develop and deliver exceptional homes as well as offering personal after sale service for our potential clients and 'on-time' customer service to our tenants! We are continuously searching for interesting projects which potentially provide economic and social value, whilst delivering to the highest standards, offering to both clients and customers their ideal 'forever home'.
Our philosophy
The combination of an experienced team of professionals along with a substantial presence in the real estate industry, Singularis Investments is securing its position as a trusted specialist in property development, investment and management. Our philosophy is to develop remarkable projects in key locations designed and constructed with high quality standards to suit everyone's needs, whilst focusing on client and customer care!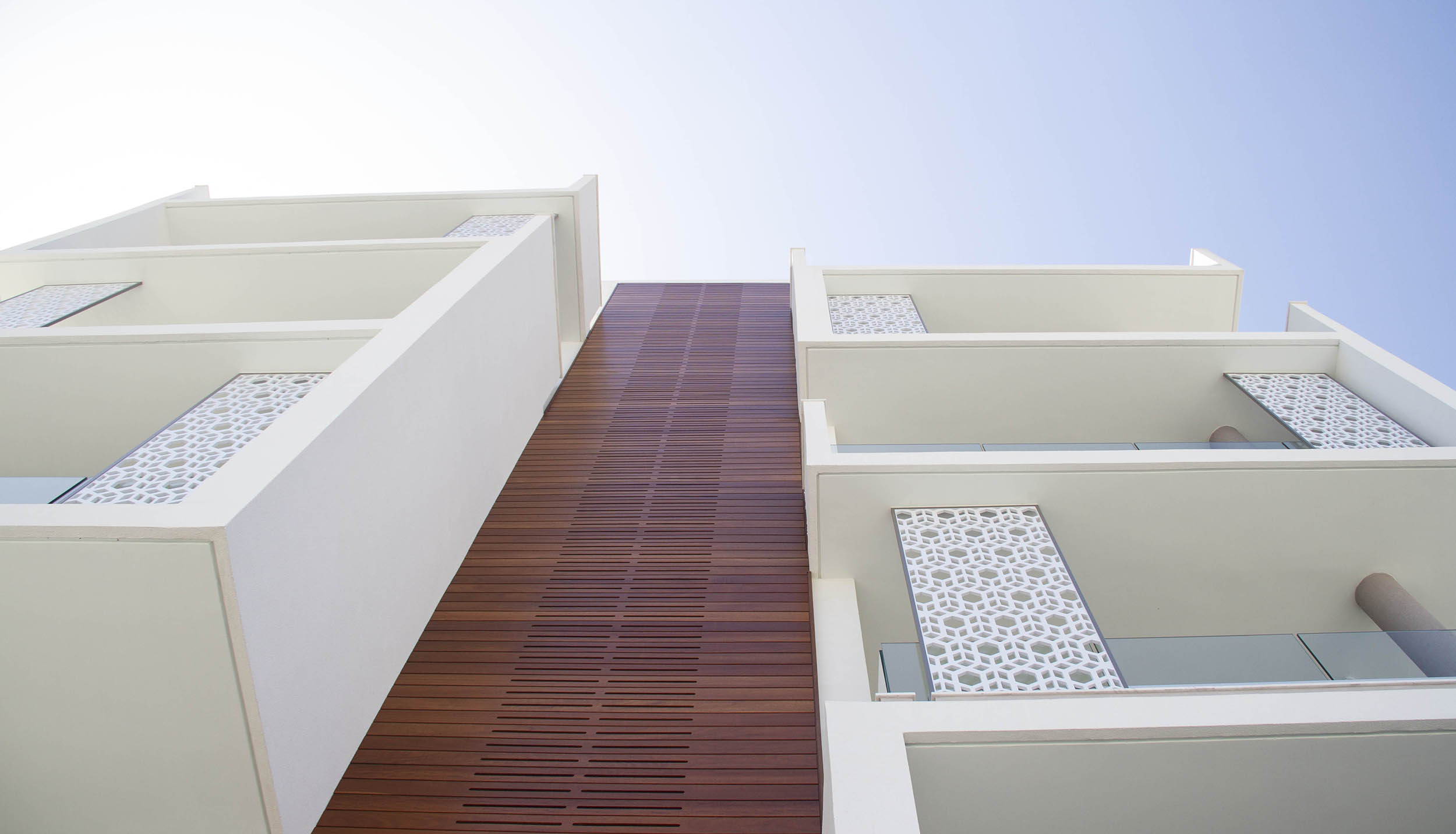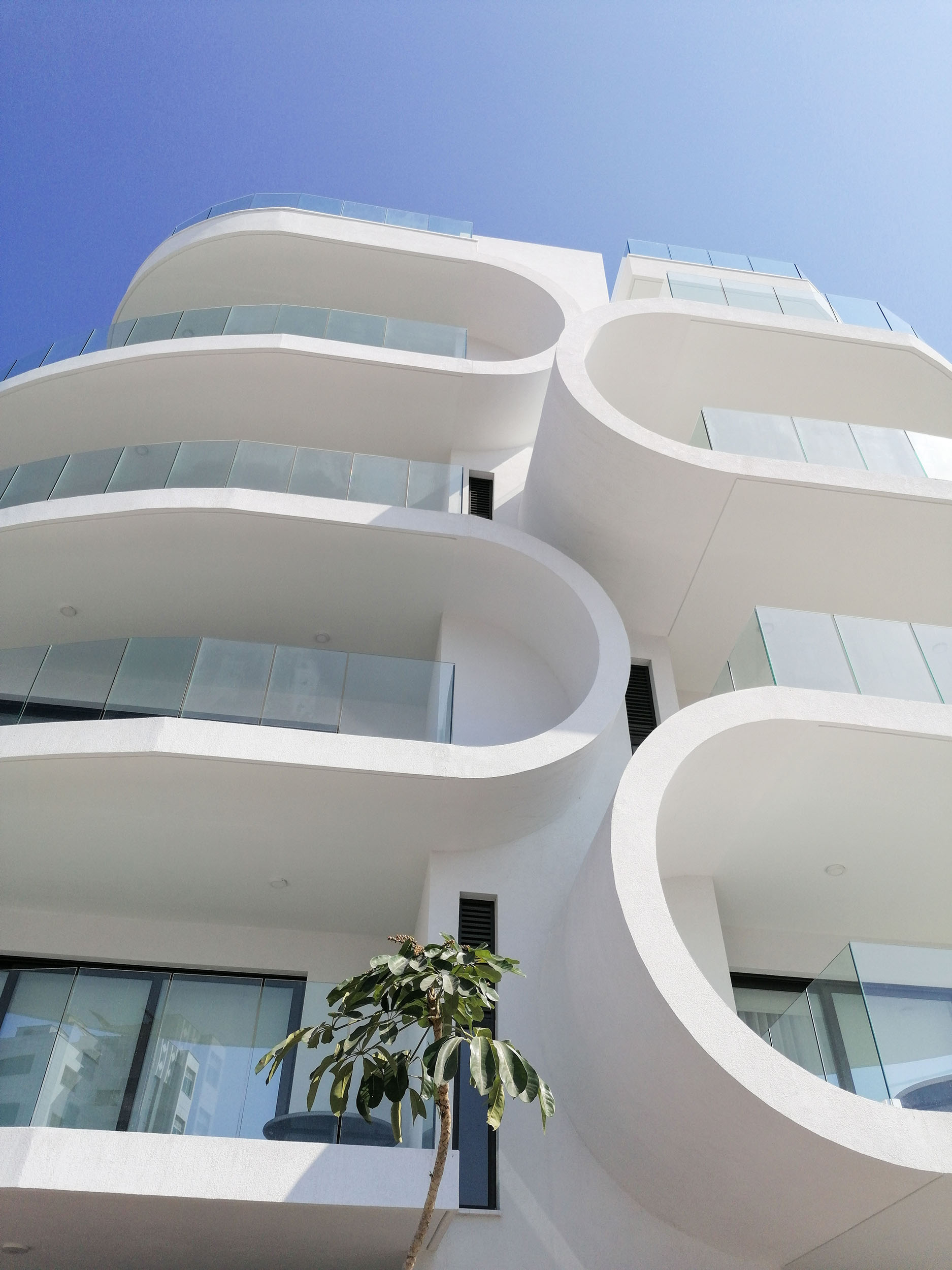 Our Vision
At Singularis, client and customer demand are our motivation for continuous innovation. We strive to meet diverse and ever-changing needs, offering a brand-new investment philosophy to our clients and excellent customer services for both clients and customers. At Singularis investments we don't just successfully deliver properties, we offer an exceptional living experience for everyone!